We recognize that all of our patients are unique and deserve to receive orthodontic care that reflects their individual needs. Our experienced and talented team is committed to working with you and your family to create a comfortable, stress-free, and rewarding orthodontic experience every time you visit our practice.
We are pleased to welcome you and your family, and we look forward to working with you.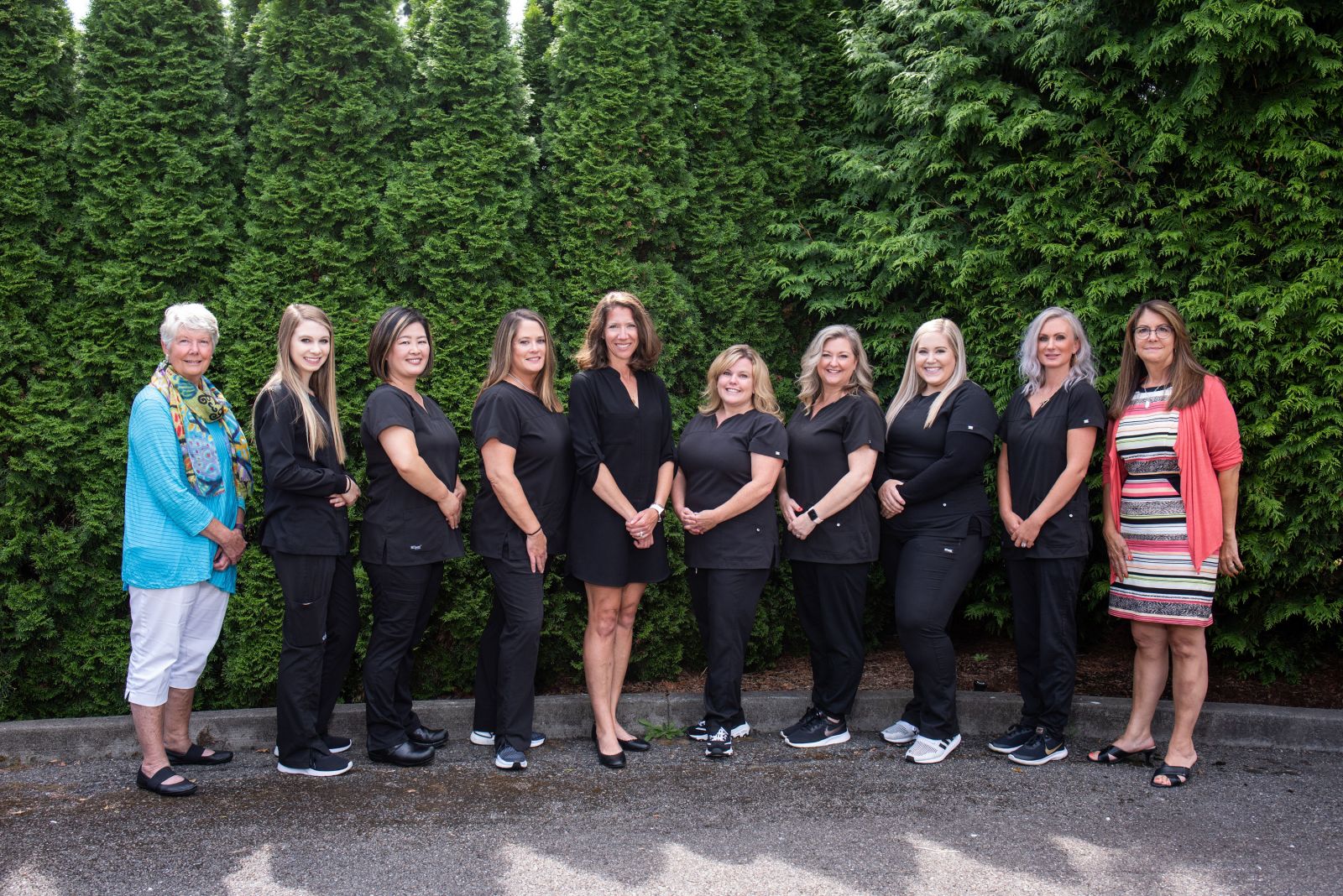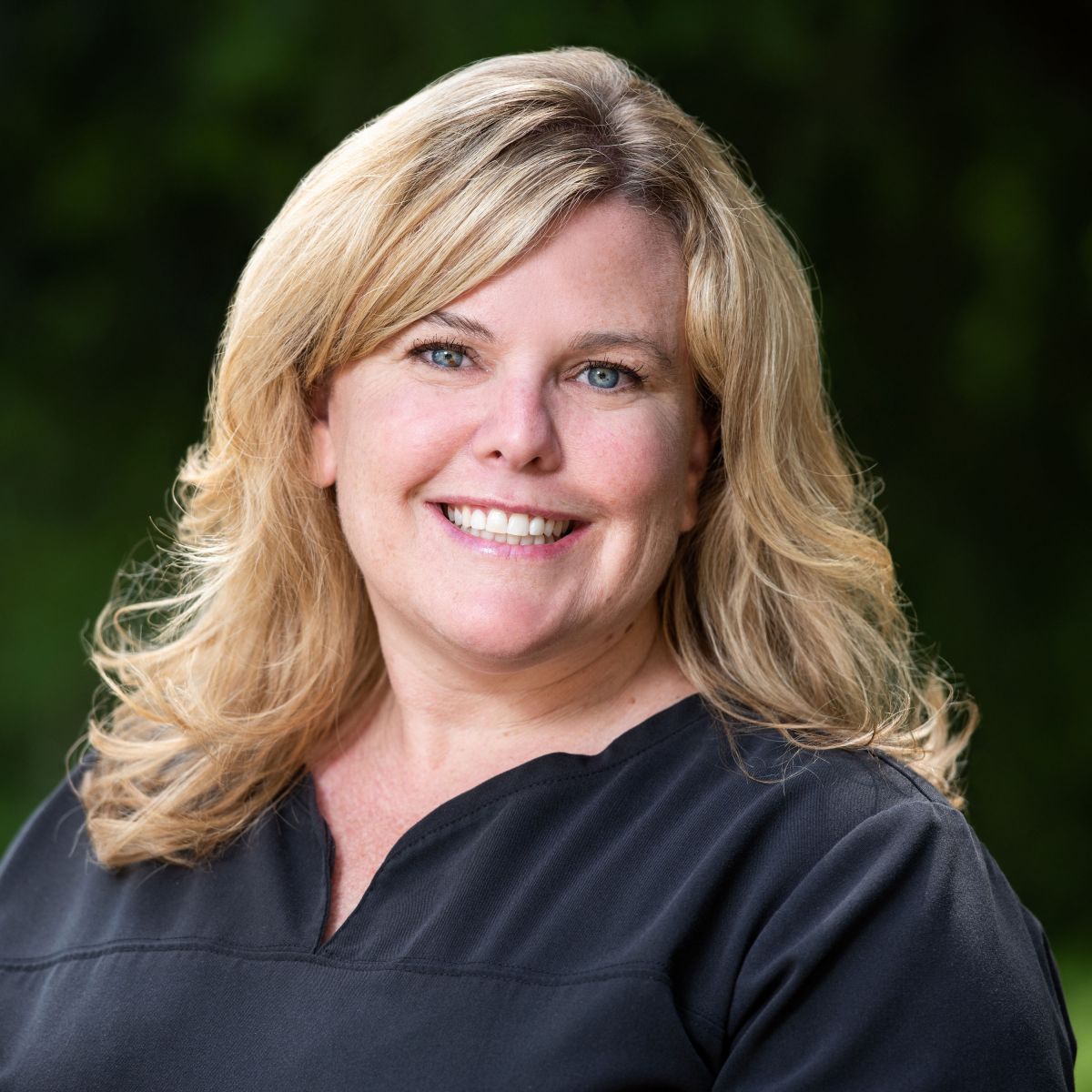 Tashia- Scheduling Coordinator
Tashia is a mom of two grown boys and a lab named Jules. She worked as a clinical assistant in ortho for 20 years and transitioned to Fey and Grey Orthodontics as a scheduling coordinator. Outside of the office, she likes to spend time with family and friends, hiking, boating, traveling and exploring new places, new adventures and experiences, or just hanging out at home relaxing, working on projects, and spoiling the pup!
Karey- Scheduling Coordinator
Karey officially started at Fey and Grey Ortho in 2021 although as the daughter of Dr. fey and sister of Dr. Grey, she has been around the office her whole life. Prior to working in our office, she spent 20 years in various roles in the food industry.
Julie- Financial Coordinator
Julie joined our team in 2021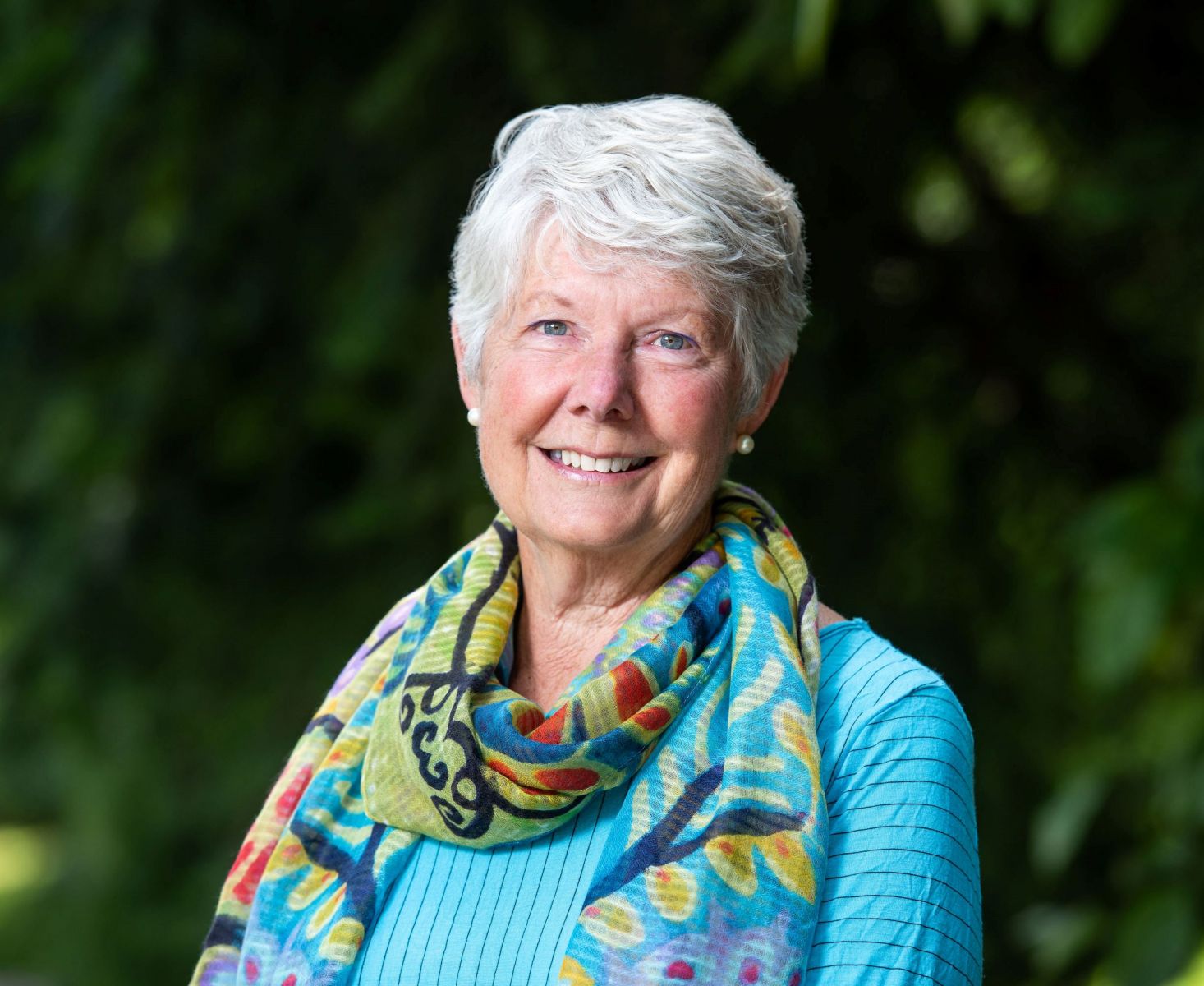 Donna- Retired Office Manager
Donna is our master decorator at the office and loves finding unique items that will interest our patients and add to the warmth of the environment.- she also happens to be married to the practice founder, Dr. Fey! She is always thinking of ways to enhance our patients' experience in the office. In her spare time, she and Dr. Fey travel all over the world and take incredible photos to share their experiences.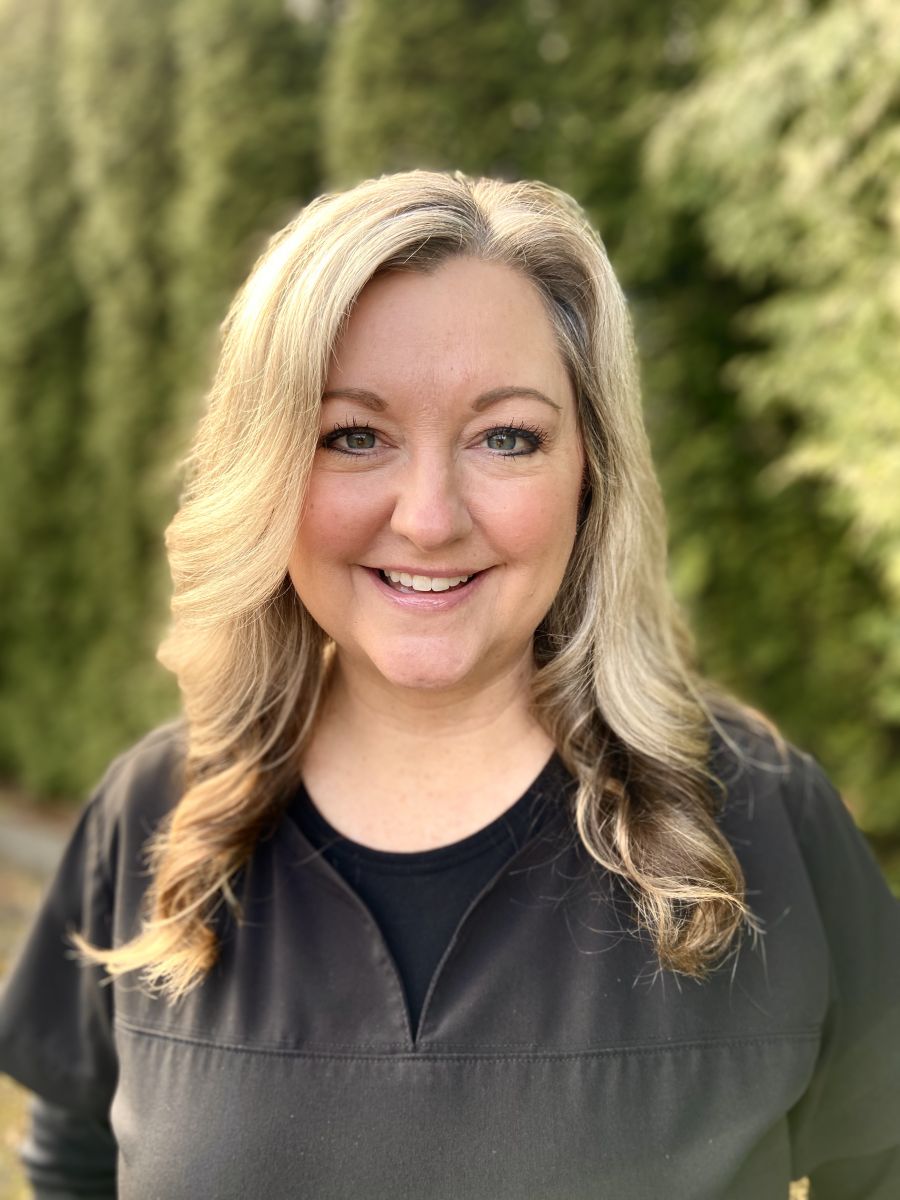 Michelle- Treatment Coordinator
Our treatment coordinator Michelle is always available for our patients, and with her cheerful smile and friendly personality, she helps to make our practice a great place to visit. Her favorite thing about working in orthodontics is being able to meet so many different people, and to help them achieve their orthodontic goals. Michelle and her husband, Ryan, have a full house with their two daughters Kylie and Emma, two horses, four dogs, and four barn cats! In her free time, Michelle likes camping, crafting, boating, having summer bonfires and barbecues, and spending time with her family and friends.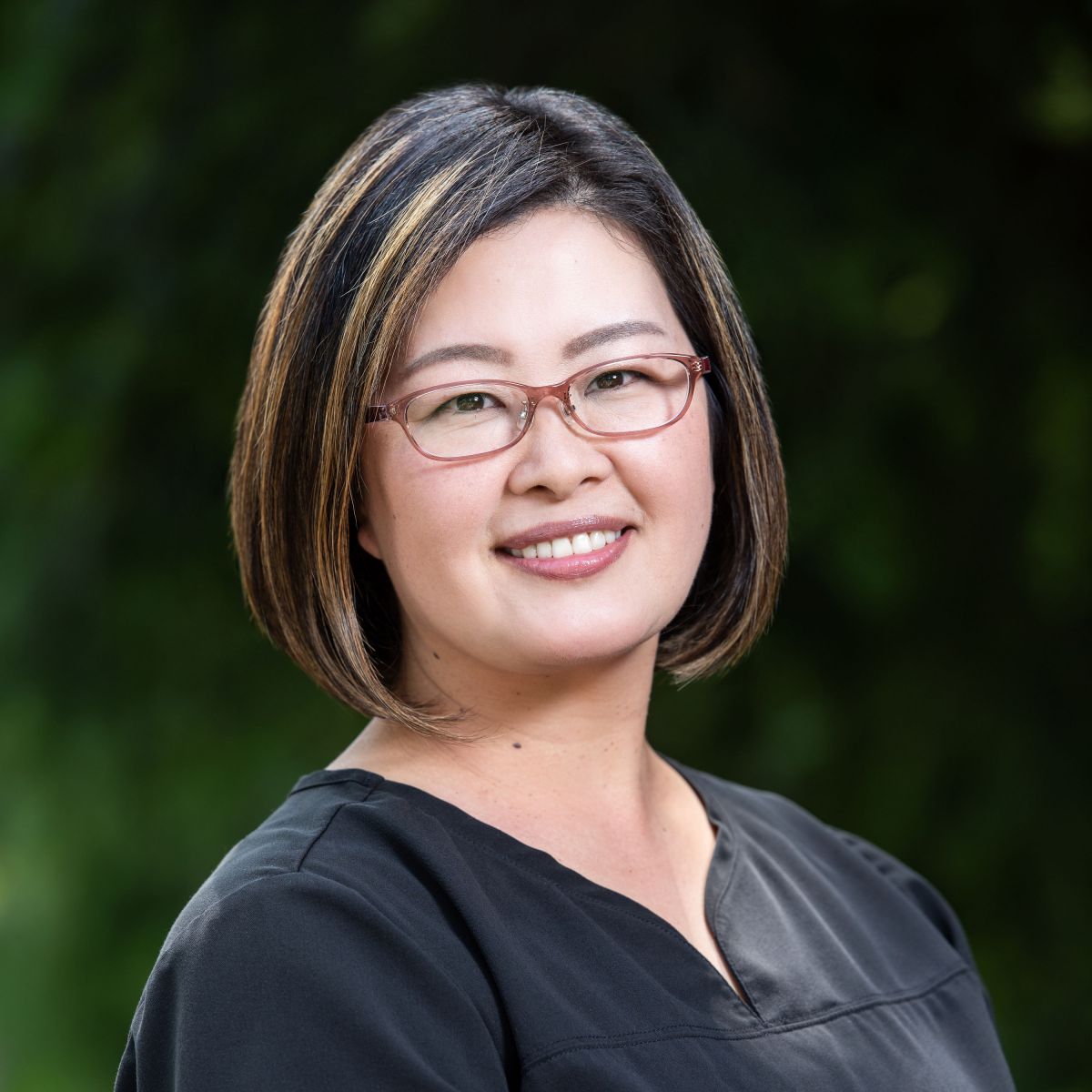 Noriko- Clinical Assistant
Noriko is one of our clinical assistants. She is great at making our patients feel at ease during their treatments, and she strives to make sure that each patient enjoys their experience at our practice. Noriko's favorite thing about working in orthodontics is the friendships that she builds with her patients and the other staff members. She enjoys getting to know her patients on a personal level, and sharing in their orthodontic adventures. Noriko was originally trained as a dental hygienist in Japan, and she can speak fluent Japanese. She is married, and she and her husband have two children. When she's not at the practice, Noriko enjoys traveling and going to the park with her family.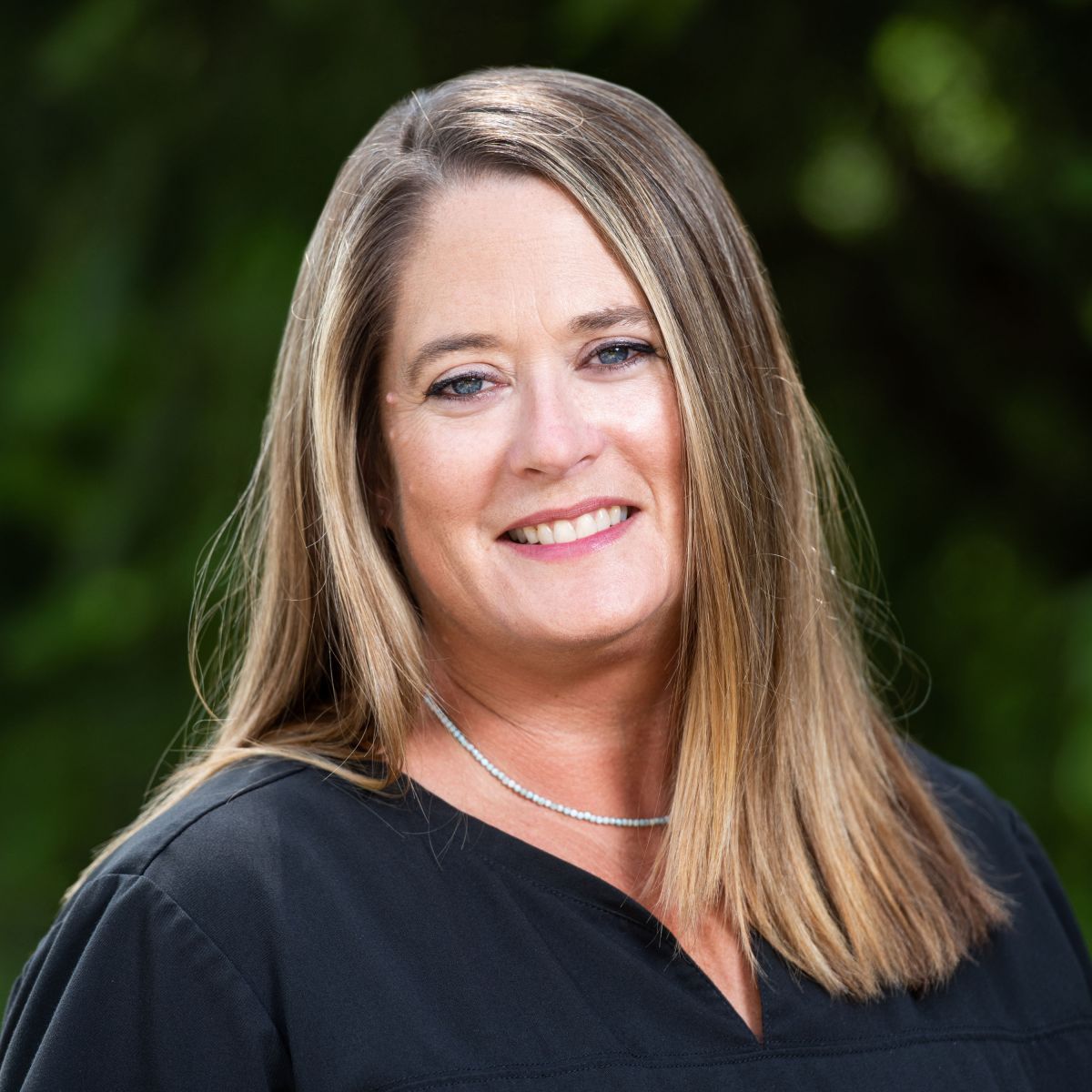 Sharon- Clinical Assistant
Sharon is one of our clinical assistants. She enjoys being able to talk with our patients during their appointments, helping to make sure our practice is a great place to work, and a great place to receive treatment. Sharon and her husband Dave have two sons, Brandon and Jason, but her true loves are her two German Shepards- Shashia and Bruno. When she's not at the practice, Sharon enjoys going boating, camping, and traveling with her husband and dogs. Watch out during the month of October- Sharon is known to play lots of Halloween tricks on us!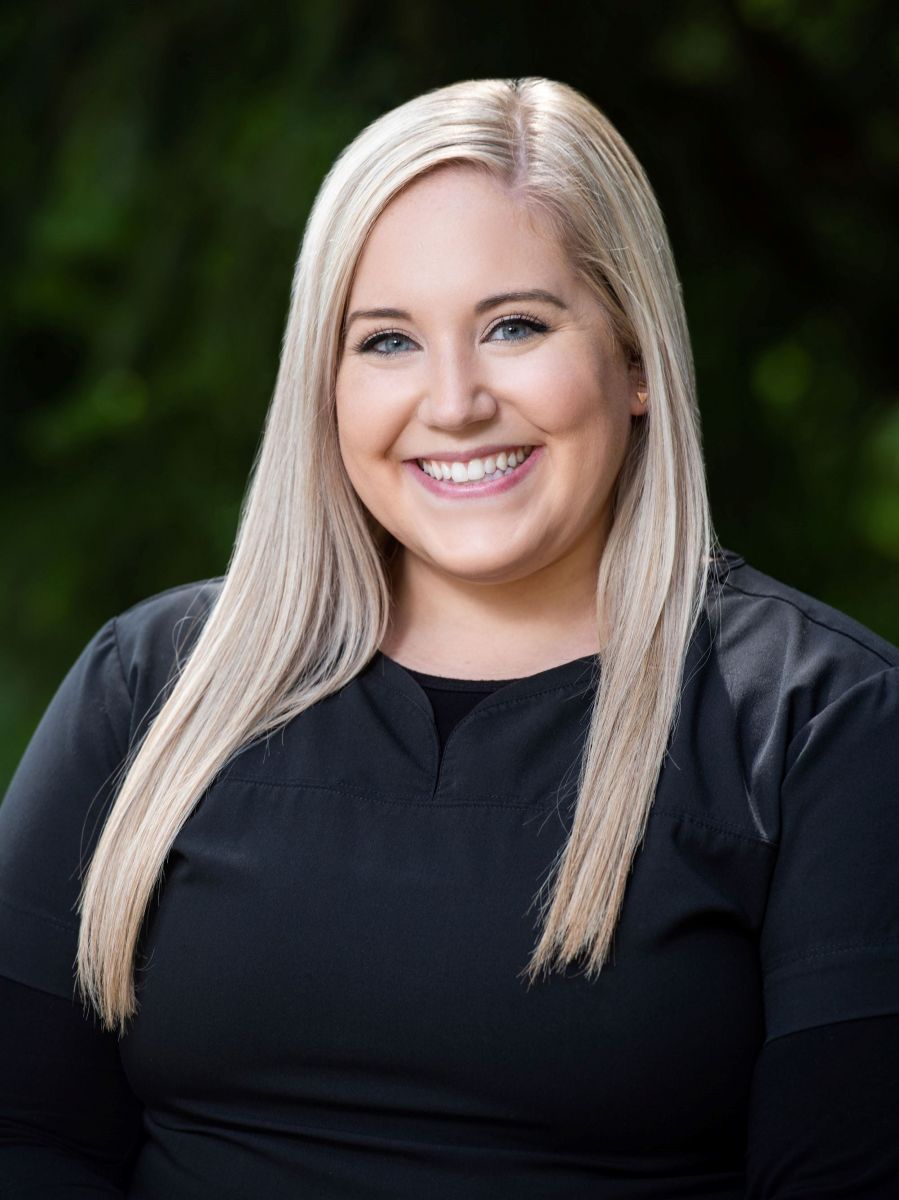 Nicole- Clinical Assistant
Nicole was a former patient at Fey & Grey and has worn braces and Invisalign in the past, so she is great at relating to the patients and helping them with their treatment. When she is not at the office, her favorite things to do are see her favorite artists in concert, hike, and take photos and videos while traveling.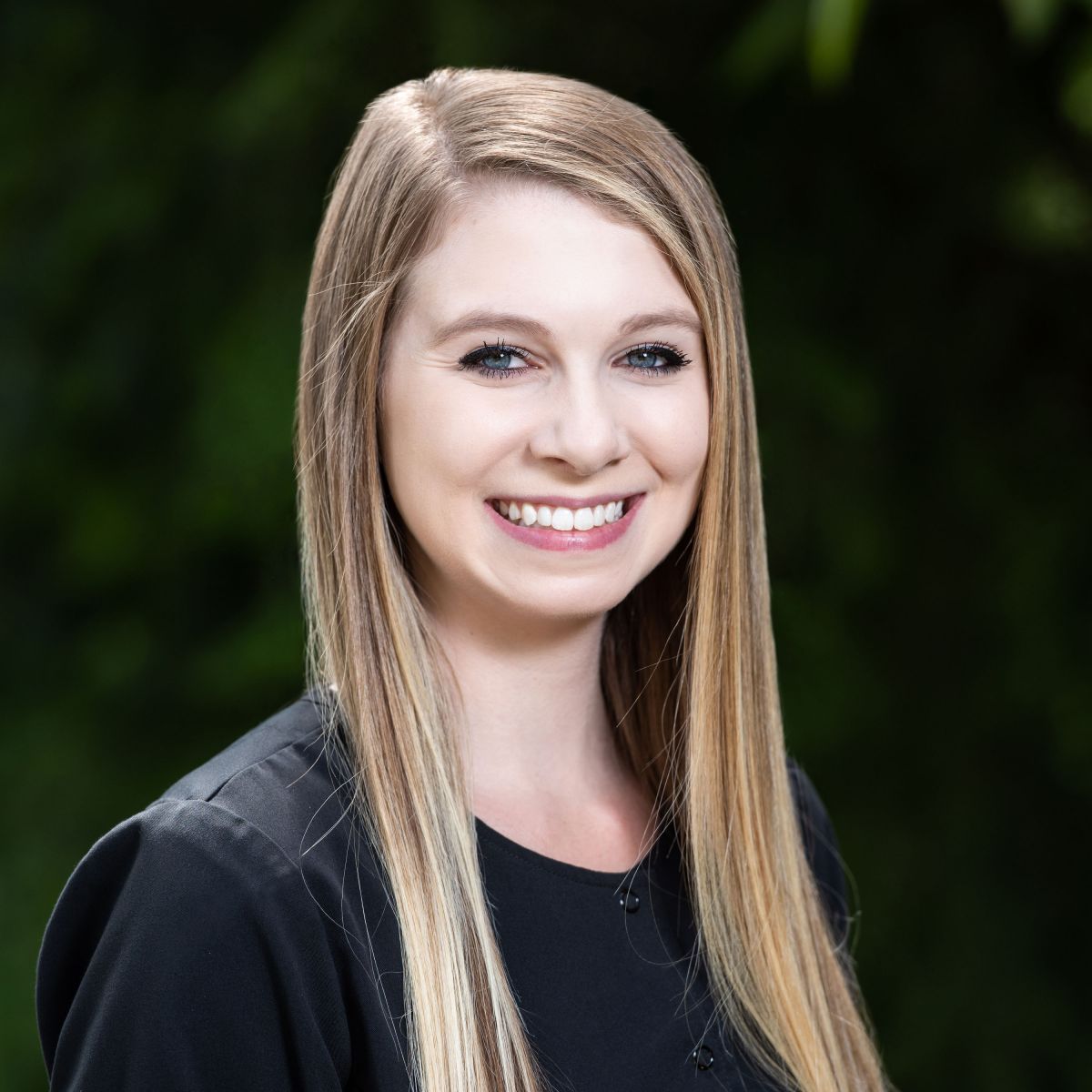 April- Clinical Assistant
April is one of our clinical assistants and is always eager to help out and learn new things. Her positive and caring attitude makes visits much more enjoyable. She loves working with people from a variety of different age groups and watching their smiles transform! In her free time, she enjoys sports like soccer, basketball, dirt-bike riding and skiing. She also loves spending time with her cats; Orco and Baby Jesus. You can also find April watching her favorite movie Nacho Libre, or curled up with a good book!