We recognize that all of our patients are unique and deserve to receive orthodontic care that reflects their individual needs. Our experienced and talented team is committed to working with you and your family to create a comfortable, stress-free, and rewarding orthodontic experience every time you visit our practice. We are pleased to welcome you and your family, and we look forward to working with you.
Tashia (photo to come)
My name is Tashia, I am married with two grown boys and our lab, Jules. I worked as a clinician for 20 years and recently transitioned to Fey and Grey Orthodontics as a scheduling coordinator. It's been a big change learning a new role, but my co-workers are great and I enjoy getting to know the patients and their families . Outside of the office, I like to spend time with my family and friends; hiking, boating, traveling and exploring new places, new adventures and experiences, or just hanging out at home relaxing, working on projects, and spoiling the pup!
Ashley (photo to come)
Our scheduling coordinator, Ashley, started with Fey and Grey in 2017 and has been enjoying her first position in the orthodontic field. Prior to working in our office she spent ten years in the health insurance industry. She brings a fun, friendly and energetic attitude to our front desk. Working with and helping the patients is what she really enjoys about her job.
In her free time, she loves spending time with her husband in the outdoors. Together, they enjoy hiking, camping, boating, biking, and showshoeing. They also love wine tasting, great food, concerts and traveling. When at home she loves doing house projects and cuddling with her two cats, Jax and Jinx. She is excited to meet you!
Nicole (photo and bio to come)
Nicole was a former patient at Fey & Grey and has worn braces and Invisalign in the past, so she is great at relating to the patients and helping them with their treatment. Her favorite part about working as a clinical assistant is seeing the patient's smiles transform.
When she is not at the office, her favorite things to do are; travel, go hiking, and spend time with her friends and family.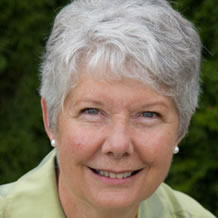 Donna loves finding unique items that will interest her patients and add to the warmth of our office. She is always thinking of ways to enhance our patients' experience in the office. Donna and the staff have a good sense of humor and enjoy hiding a rubber chicken that shows up in the strangest places!
Outside the office, she enjoys Pilates, reading, golf, family time, Peace Trees Vietnam, and UW Alumni Association (Pharmacy). Donna likes spending time with her family: her husband Mike, five children, ten grandchildren, and one fat cat.
April (photo to come)
April is one of our clinical assistants and is alwyas eager to help out and learn new things. Her positive and caring attitude makes visits much more enjoyable. She loves working with people from a variety of different age groups and watching their smiles be transformed!
In her free time, she enjoys sports like soccer, basketball, dirtbike riding and skiing. She also loves spending time with her cats; Orco and Baby Jesus. You can also find April watching her favourite movie Nacho Libre, or curled up with a good book!
Michelle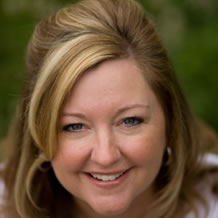 Michelle is a wonderful treatment coordinator. She is always available for our patients, and with her cheerful smile and friendly personality, she helps to make our practice a great place to visit. Michelle's favorite thing about working in orthodontics is being able to meet so many different people, and to help them achieve their orthodontic goals.
Michelle and her husband Ryan have a full house with their two daughters Kylie and Emma, two horses, four dogs, and four barn cats! In her free time, Michelle likes camping, crafting, boating, having summer bonfires and barbeques, and spending time with her family and friends.
Noriko is one of our clinical assistants. She is great at making our patients feel at ease during their treatments, and she strives to make sure that each patient enjoys their experience at our practice. Noriko's favorite thing about working in orthodontics is the friendships that she builds with her patients and the other staff members. She enjoys getting to know her patients on a personal level, and sharing in their orthodontic adventures.
Noriko was originally trained as a dental hygienist in Japan, and she can speak fluent Japanese. She is married, and she and her husband have two children. When she's not at the practice, Noriko enjoys traveling and going to the park with her family.
---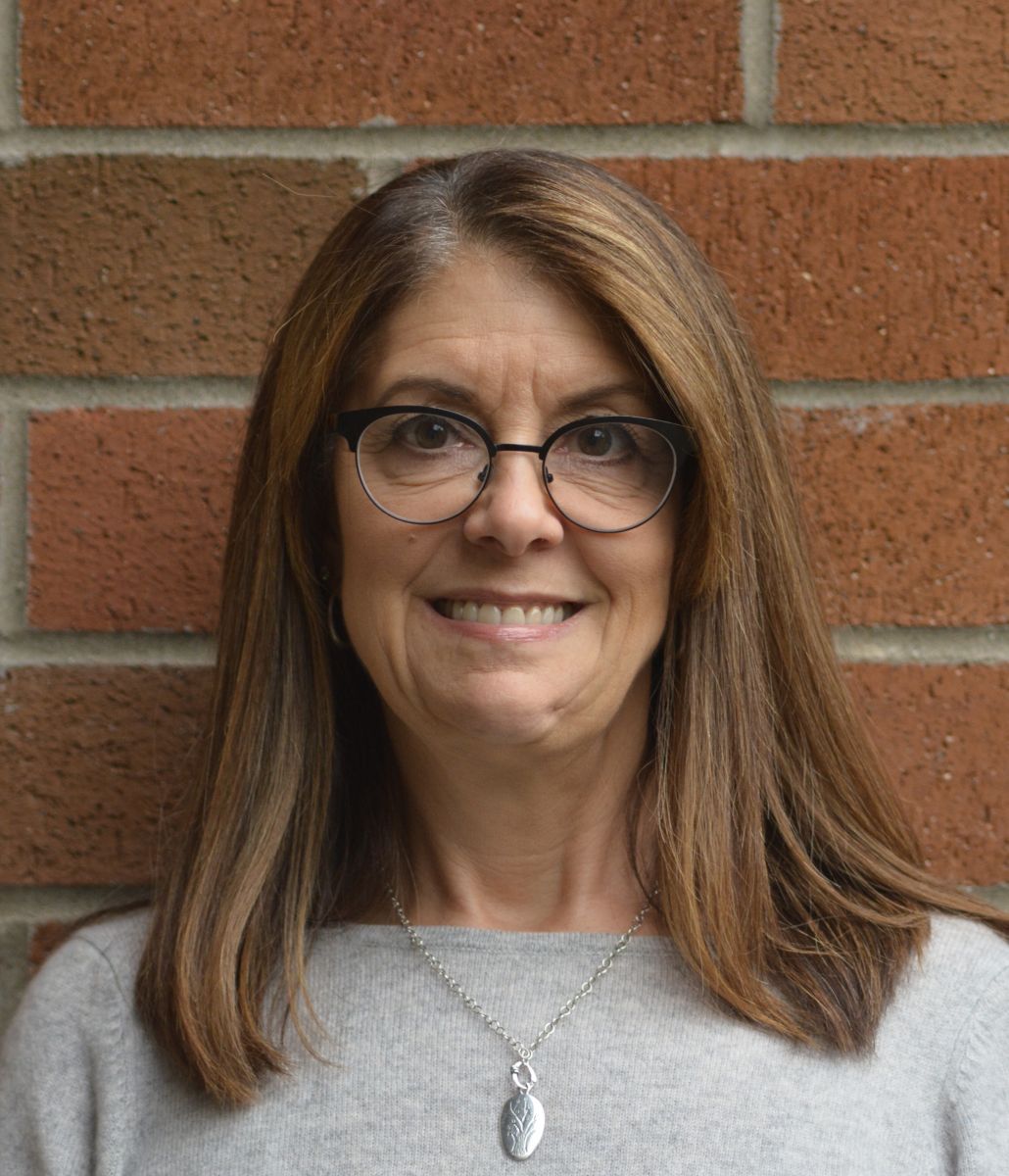 Office Manager/Financial Coordinator
You can't miss Sheri's smile! As our office manager and financial coordinator, Sheri will be one of the first people you'll have the opportunity to work with when you come to our practice. Sheri is here to assist you with any questions that you may have about your treatment and your account. She enjoys helping our patients create a financial plan that works with their individual needs, and throughout their treatments.
Sheri and her husband of more than 38 years, Bill, have two grown children, plus1 grandson and an awesome Boston terrier. When she's not at the practice, Sheri enjoys gardening,spending time with family and friends and traveling in their RV.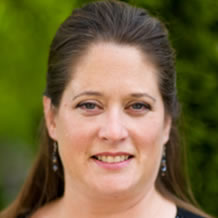 Sharon is one of our clinical assistants. She enjoys being able to talk with our patients during their appointments, helping to make sure our practice is a great place to work, and a great place to receive treatment. Sharon enjoys working with Dr. Fey and Dr. Grey because of their fun, positive nature.
Sharon and her husband Dave have two sons, Brandon and Jason, and two pet dogs. When she's not at the practice, Sharon enjoys going boating, camping, watching her sons' baseball games, and gardening. Halloween is Sharon's favorite holiday!